Government
NATIONWIDE. (see text)
SOCIAL SURVEY INTERVIEWERS
The Social Survey Division of the Office for National Statistics carries out important government surveys throughout Great Britain, providing information on the cost of living, health, housing and many other matters of public concern. Our work involves calling on people in their own homes and collecting information on laptop computers.
We are currently looking to fill vacancies in our General Field Force pool of interviewers in the following postcode areas: BS, CB, CF, CV, DN, L, LE, NP, OX, S, SA, SE, SW, TS and TW. We also have vacancies throughout Central Scotland and in the Greater London area
Successful candidates should be flexible, have a professional manner and excellent interpersonal skills. You will need to be able to work for a minimum of 3 – 4 days per week, mostly between 2.00 – 10.00pm, in blocks of 4 – 6 weeks at any one time. You may also be expected to work on Saturdays. Own car and telephone are essential.
In return you will receive full training and will be paid at attractive hourly rates plus expenses.
Candidates with previous relevant interviewing experience are particularly welcome as are those who are fluent in English and other languages including Hindi, Gujerati, Punjabi, Urdu or Bengali/Sylheti.
For further information and an application form please email your name and address to Alan Horne at alan.horne@ons.gov.uk or send your name and address on a postcard to:
Field Recruitment and Training, ONS (D1/08), 1 Drummond Gate, London SW1V.
Closing date for the receipt of application forms is Wednesday 30th August 2000. Recruitment interviewing will take place throughout the summer and work will be allocated soon after training.
Please note, the retirement age is 65.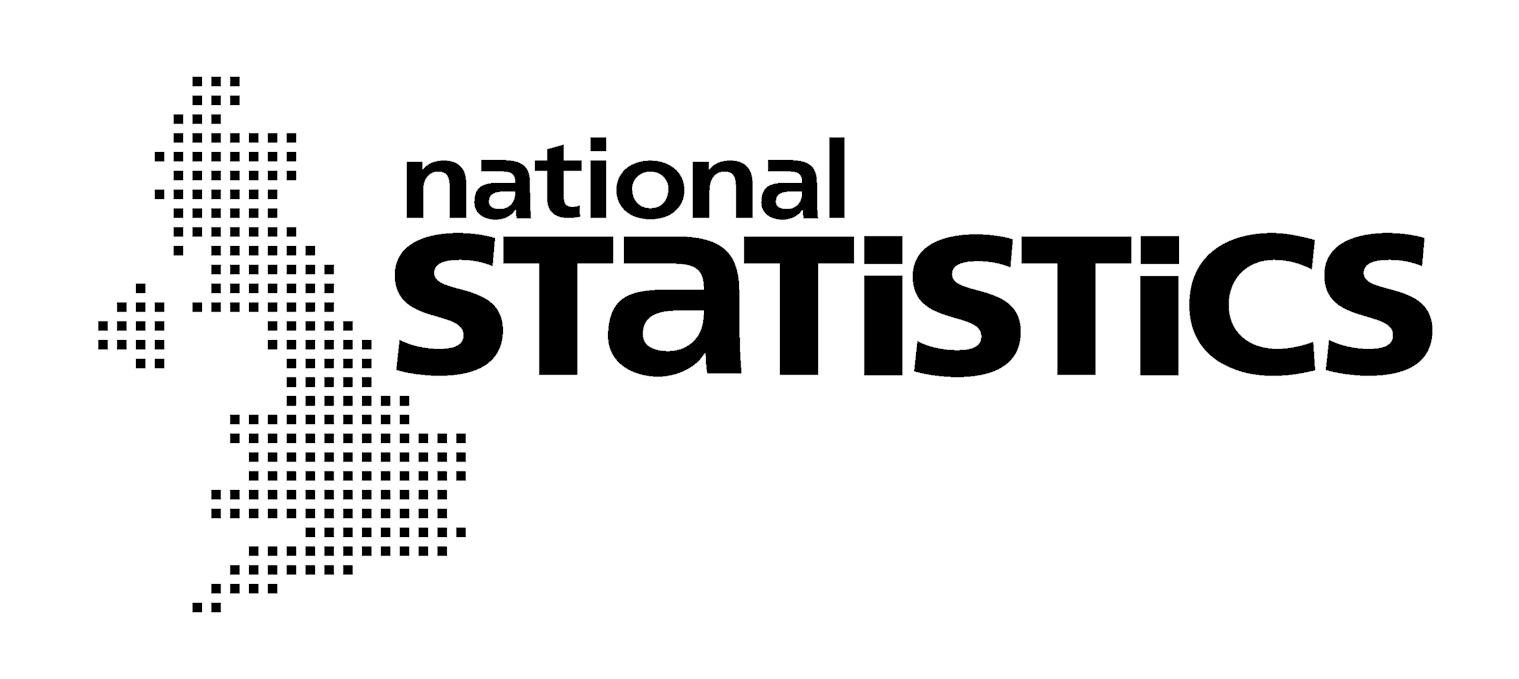 The Office For National Statistics is an equal opportunities employer
---
SAY THAT YOU SAW THIS VACANCY IN EXPERIENCED PEOPLE.
---
| | |
| --- | --- |
| © 2000 Experienced People | |